HEY THERE!!
Welcome!! And thanks for coming!!
I am SO grateful for each and every one of you who have taken the time to come take a look here!!
We've worked long and hard on this new record, THE CROSSWINDS OF KANSAS, and it feels so good to finally be able to start sharing the songs and videos from it with you all!! There's a lot of cool stuff that we put together for you to check out as we get closer to the AUGUST 19 album release date, and we've got a bunch of it set up right here for you to see and hear TODAY!!
So... scroll down and let's get started!!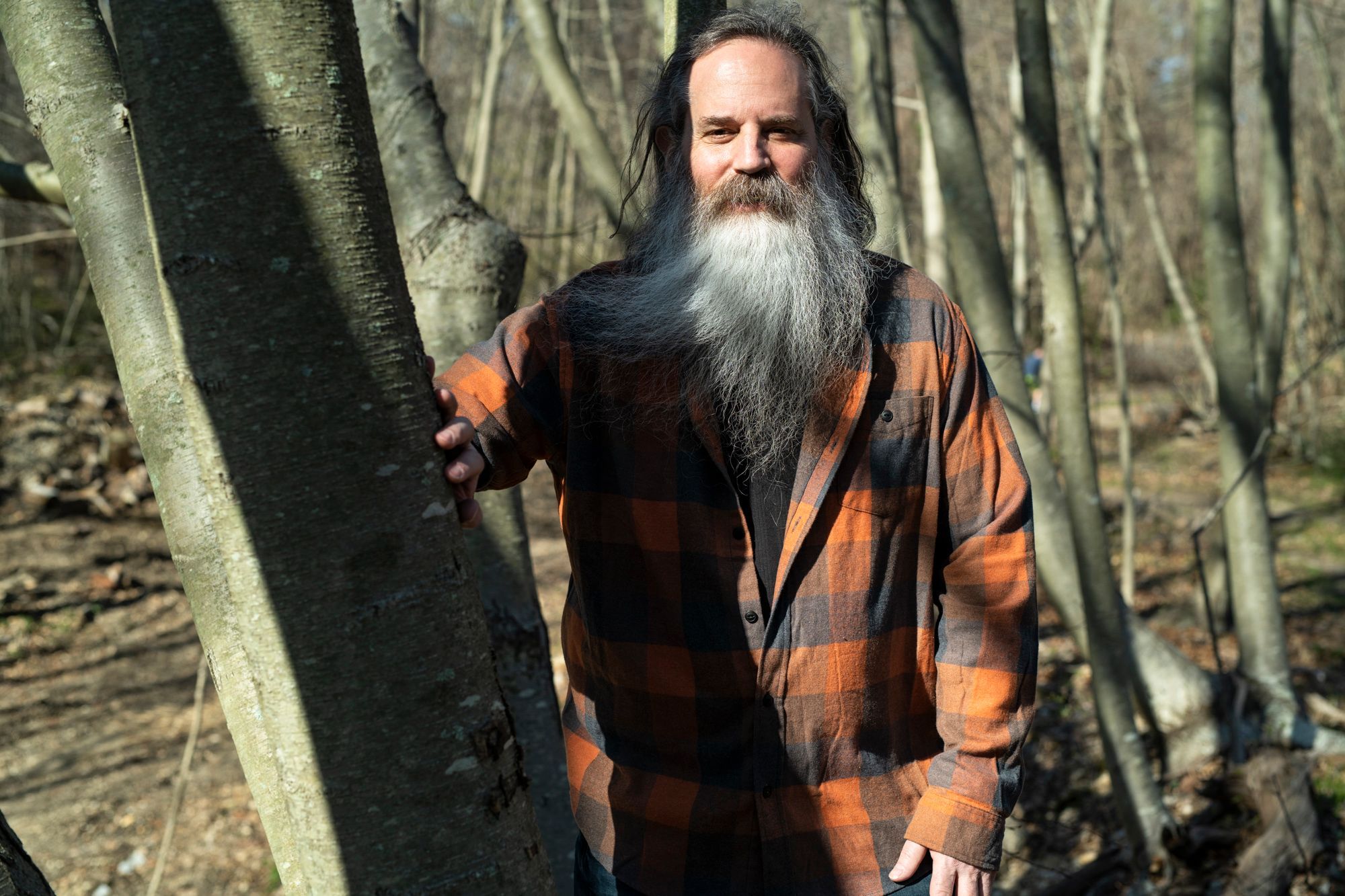 FOR RELEASE ON JUNE 17TH, 2022
THE FIRST SINGLE:
"I-70 East" is the album's opening track, and we're releasing it today as the first Single. Keep an ear out for it on your favorite radio stations or, if you want to, phone in a request! It's also available on SPOTIFY, APPLE, AMAZON STREAM, AMAZON BUY and everywhere else you like to listen to your music. You can also click HERE to listen now! 
And just a heads up... There's a second Single coming in July as well!
Check back here from time to time for more info.
THE FIRST MUSIC VIDEO:  
Today we're also releasing the Music-Video we made for "I-70 East."  Click HERE to see it now!
The video was filmed mostly in Nashville TN, by Neilson Hubbard in 2022, and was Directed, Edited and Produced by Joshua Britt and Neilson Hubbard / Neighborhoods Apart Productions in 2022.  
The performers on the "I-70 East" Single and Video are: 
Bill Scorzari - Vocals, and Acoustic and Electric Guitars;
Danny Mitchell (Miranda Lambert) - Hammond B3 Organ;
Michael Rinne (Miranda Lambert) - Electric Bass Guitar; and 
Neilson Hubbard - Drums and Percussion.
There's more video coming soon! Check back here again for more info.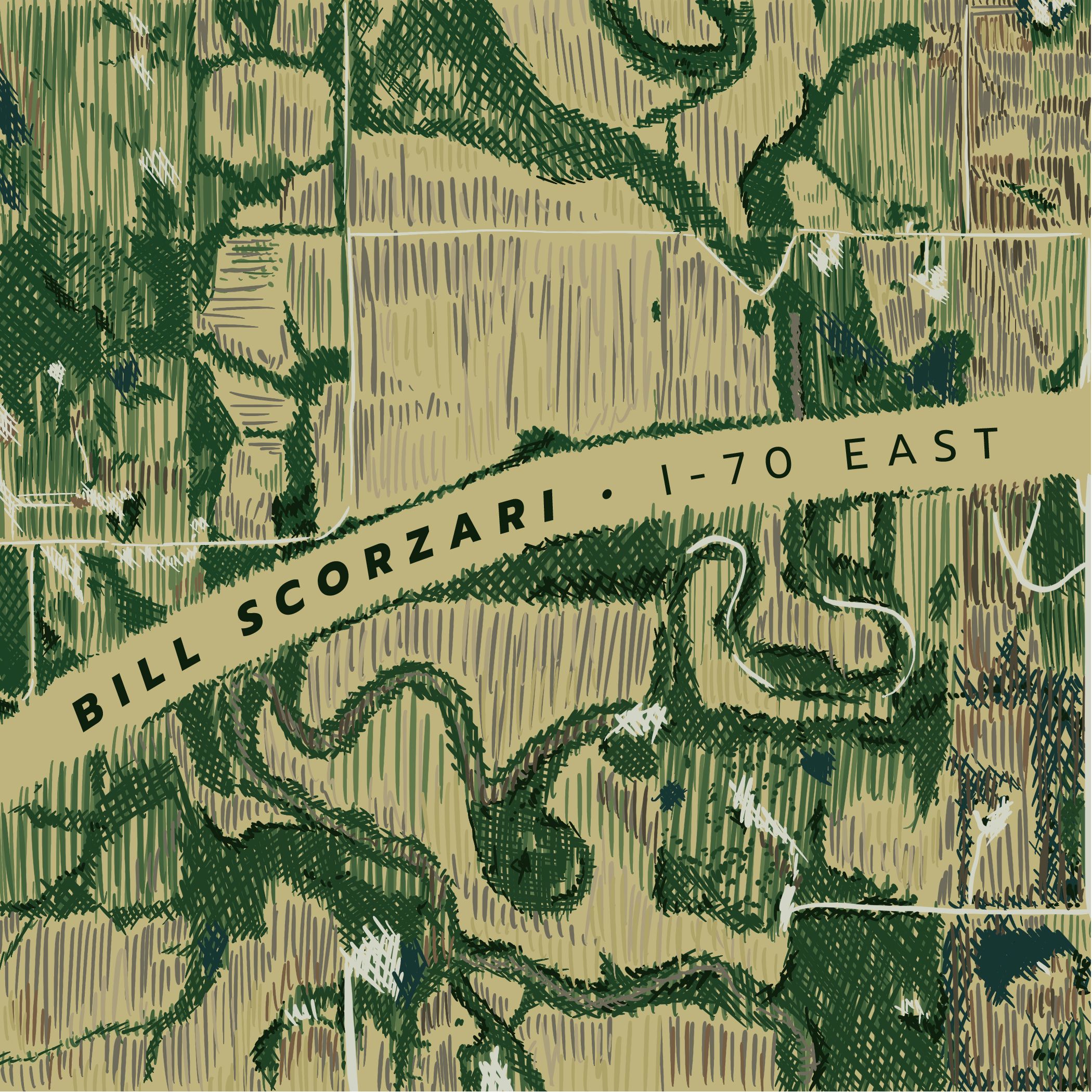 "I-70 East" Single Art and Design by Anna Berman
 
THE CROSSWINDS OF KANSAS ALBUM: 
FRIDAY, AUGUST 19TH is the official release date for the new album, THE CROSSWINDS OF KANSAS, but you can hear sample-clips of all 13 tracks and can also PRE-ORDER the full album TODAY!
Click HERE to hear the song-clips and to visit the Pre-Order page!
Musicians performing on the album include:
Bill Scorzari, Brent Burke, Chelsea McGough, Cindy Richardson Walker and Marie Lewey - a/k/a "The Shoals Sisters," Danny Mitchell, Eamon McLoughlin, Fats Kaplin, Juan Solorzano, Kyle Tuttle, Matt Menefee, Mia Rose Lynne, Michael Rinne, Neilson Hubbard, Ty Allison and Will Kimbrough.

If you want to read more about these amazing performers, check out my previous posts dated 3/2/22 and 3/31/22 on this web page.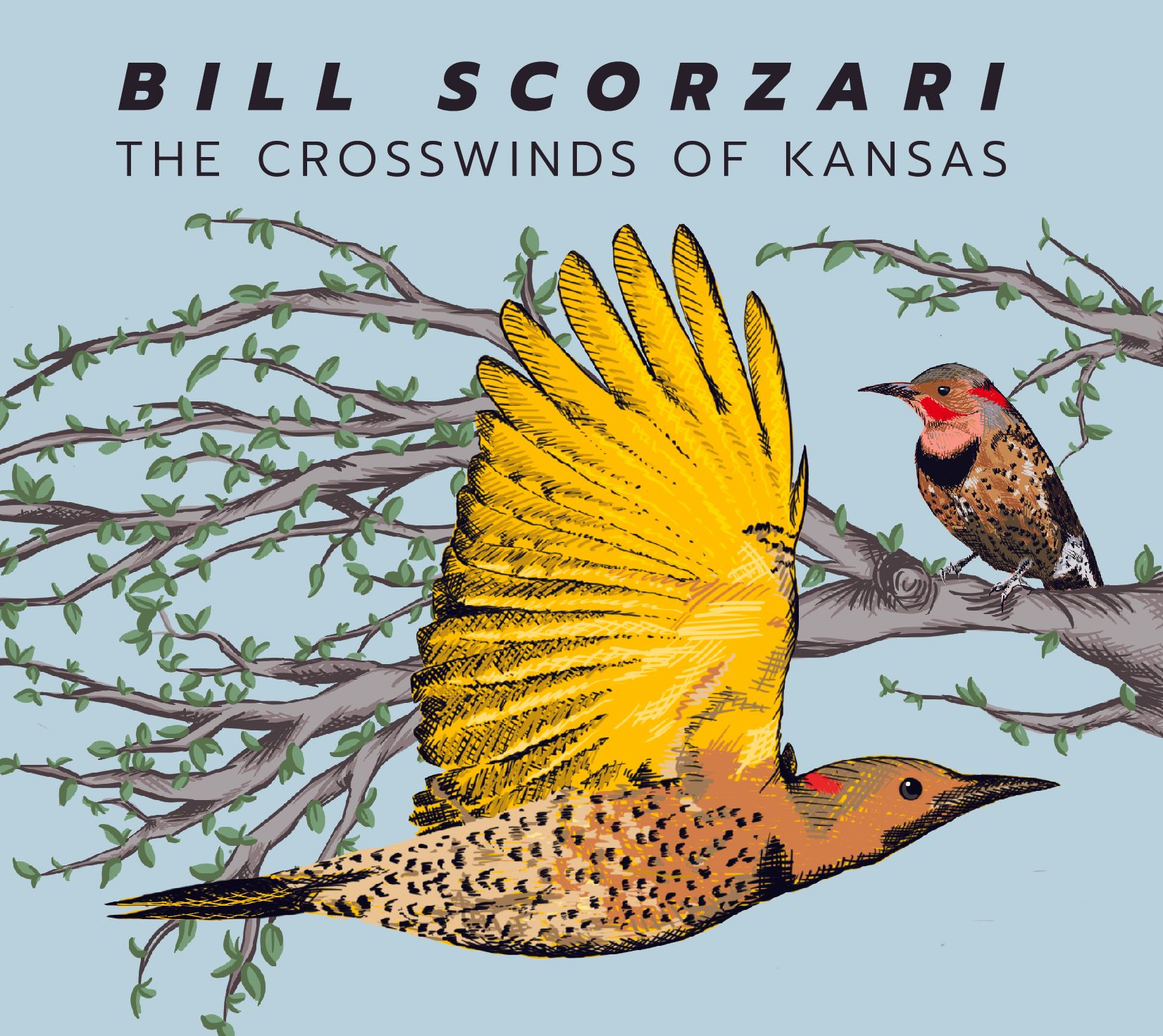 The Crosswinds of Kansas Album Art and Design by Anna Berman
BE THE FIRST TO HEAR THE ALBUM:
If you want to be notified as soon as THE CROSSWINDS OF KANSAS album is available on Spotify, just follow me on Spotify before the August 19, 2022 album release date. If you haven't yet, here's a link where you can: FOLLOW BILL SCORZARI ON SPOTIFY The album will also be available on all streaming/distribution platforms on 8/19, but there are song samples there now!
WHAT'S NEXT?
I am truly grateful for all of you who continue to join and support me on this joyful and wonderous journey. It means more to me than you could ever know. Please continue to check back here for more exciting news coming soon!
With so much love and gratitude for you,
Bill S.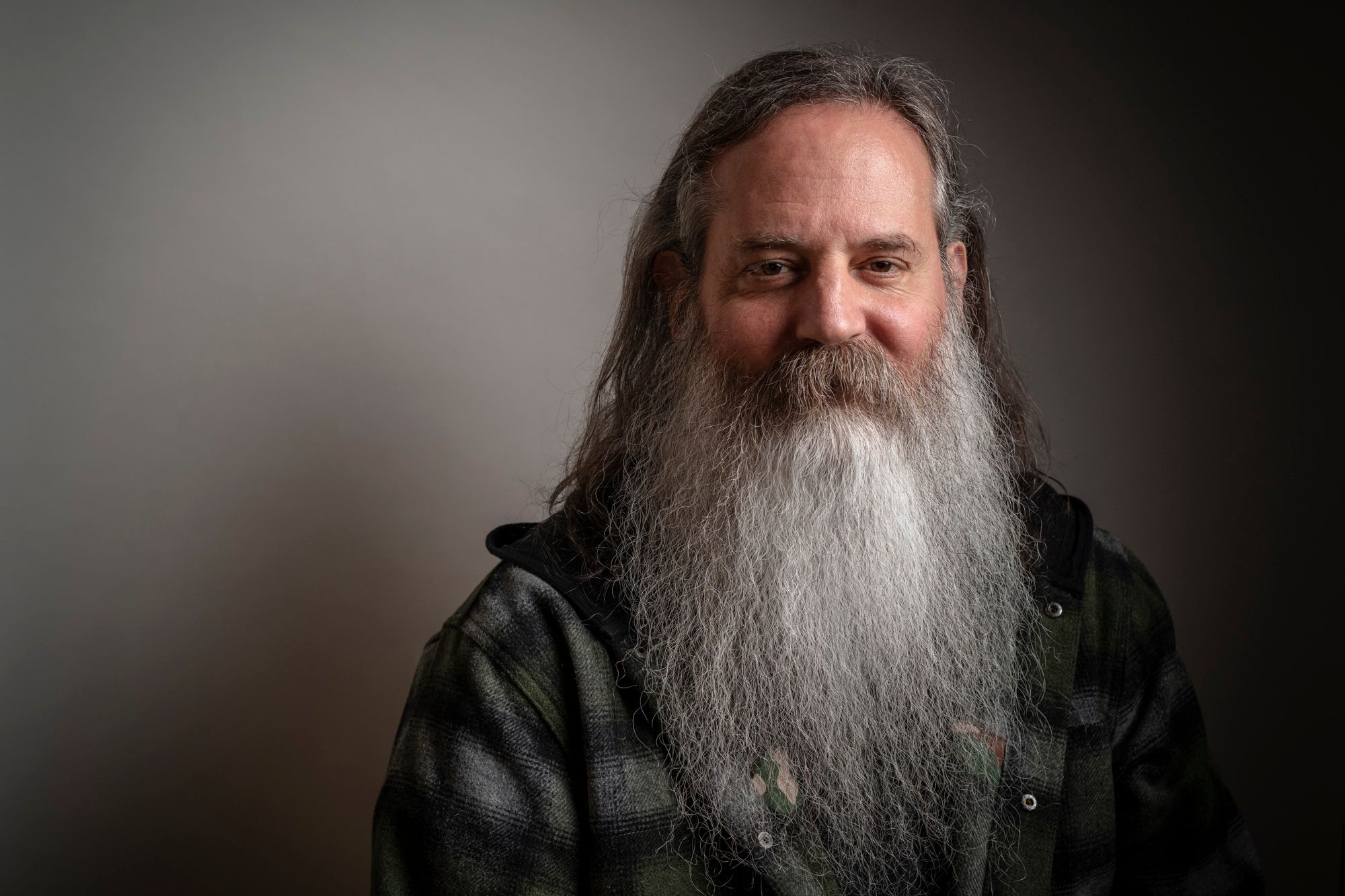 Photo Credit: Jacob Blickenstaff
www.billscorzari.com