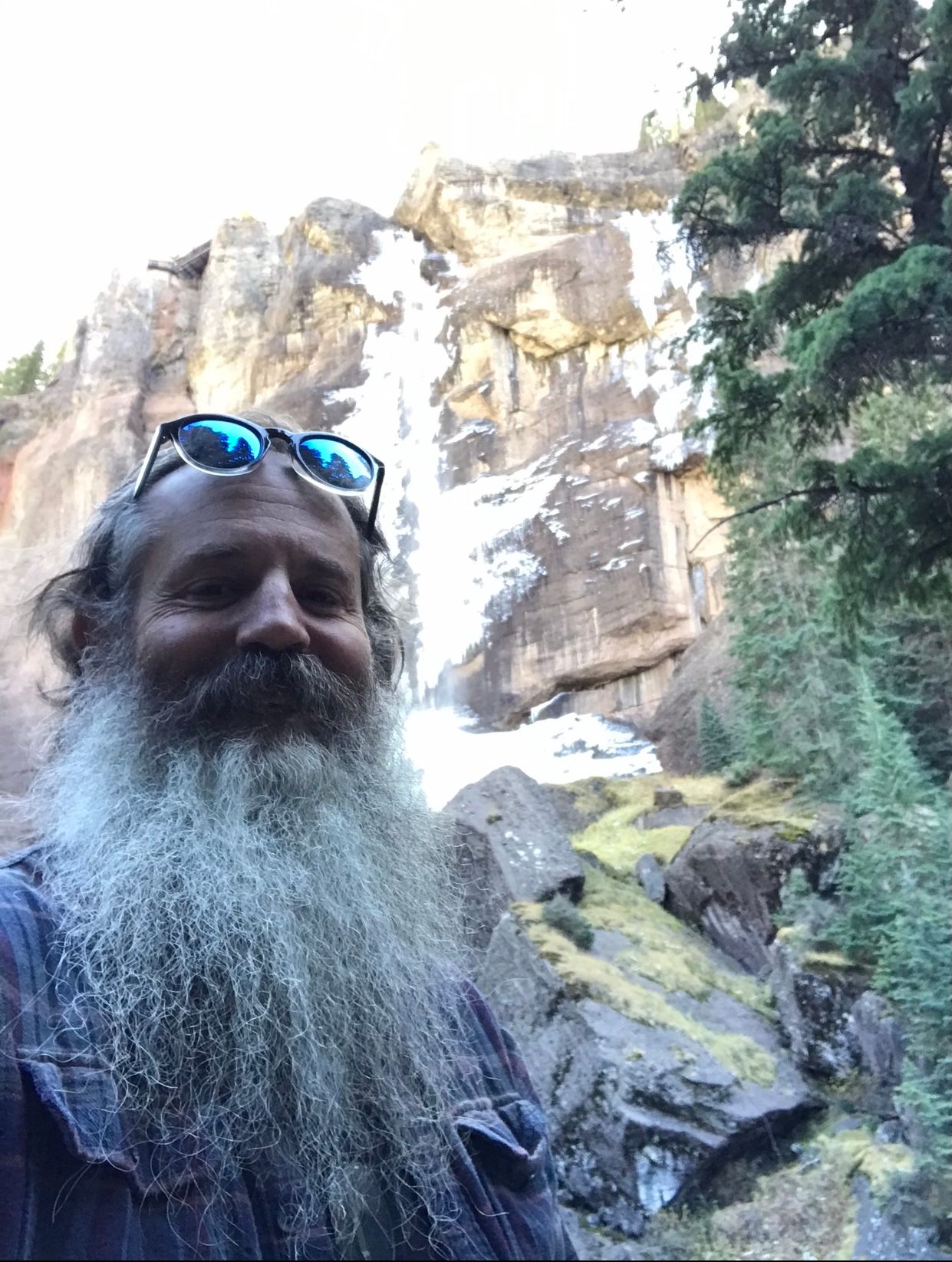 Hi All,
We are just five days away from the Friday, June 17th release of the first radio single, "I-70 East" from my new album, The Crosswinds of Kansas! There's an "I-70 East" music video in the works too, and it's also coming your way for release this Friday!
I'm so excited to be able to finally start sharing this new album with you! Those of you who have been following the making of The Crosswinds of Kansas know that it's been a labor of love and a long time coming, and I thank you for being here with me and for your support all along the way. If you're new to this blog... Welcome! And thank you for taking the time to visit. Feel free to look through my previous posts to find out more about the backstory to this new album, and the journey through the past that has led to today.
We've got a lot planned leading up to the August 19th release date for the new album. For now, keep a watch for the single and video releases coming this Friday, June 17th and continue to check back here at www.billscorzari.com, for the latest news and updates about the new album and what's coming next in June, July and August!
With much gratitude and love,
Bill S.