Hey Folks, 
Now that we've started a new year (Happy New Year!), it's great to be able to look back at the good things that have come out of all of the effort we put in leading up to the release of THE CROSSWINDS OF KANSAS almost five months ago in August of 2022, and beyond! Take a look at the "PRESS" page here, to see some of the great Reviews and Radio Chart results (the album peaked at #4 on the Alt. Country Specialty Chart!), as well as the many "Best of 2022" lists that include this album. It's been a long road and I'm so grateful to everyone who has made it all possible. As a thank you to everyone who has listened and enjoyed the songs on THE CROSSWINDS OF KANSAS, I decided to release a new version of three tracks from the album, which I've re-recorded in a singer-songwriter style, with just acoustic guitar and vocal, right here at First Thunder Recording Studios. The new recordings can be found on all streaming platforms at these links, on and after the following release dates: 
"The Broken Heart Side of the Road (Acoustic)"  RELEASED! / NOW AVAILABLE!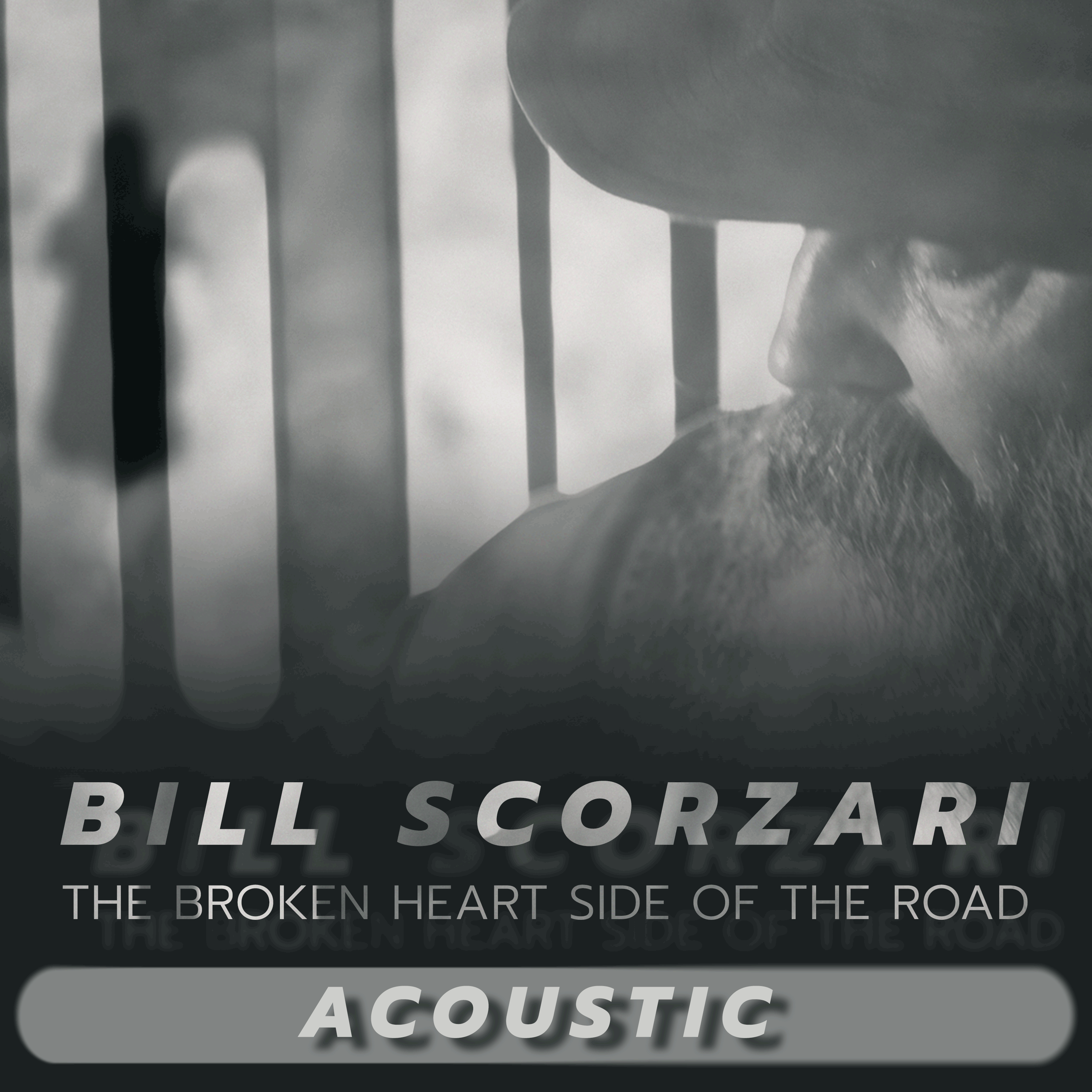 "I – 70 East (Acoustic)" scheduled for release on February 17, 2023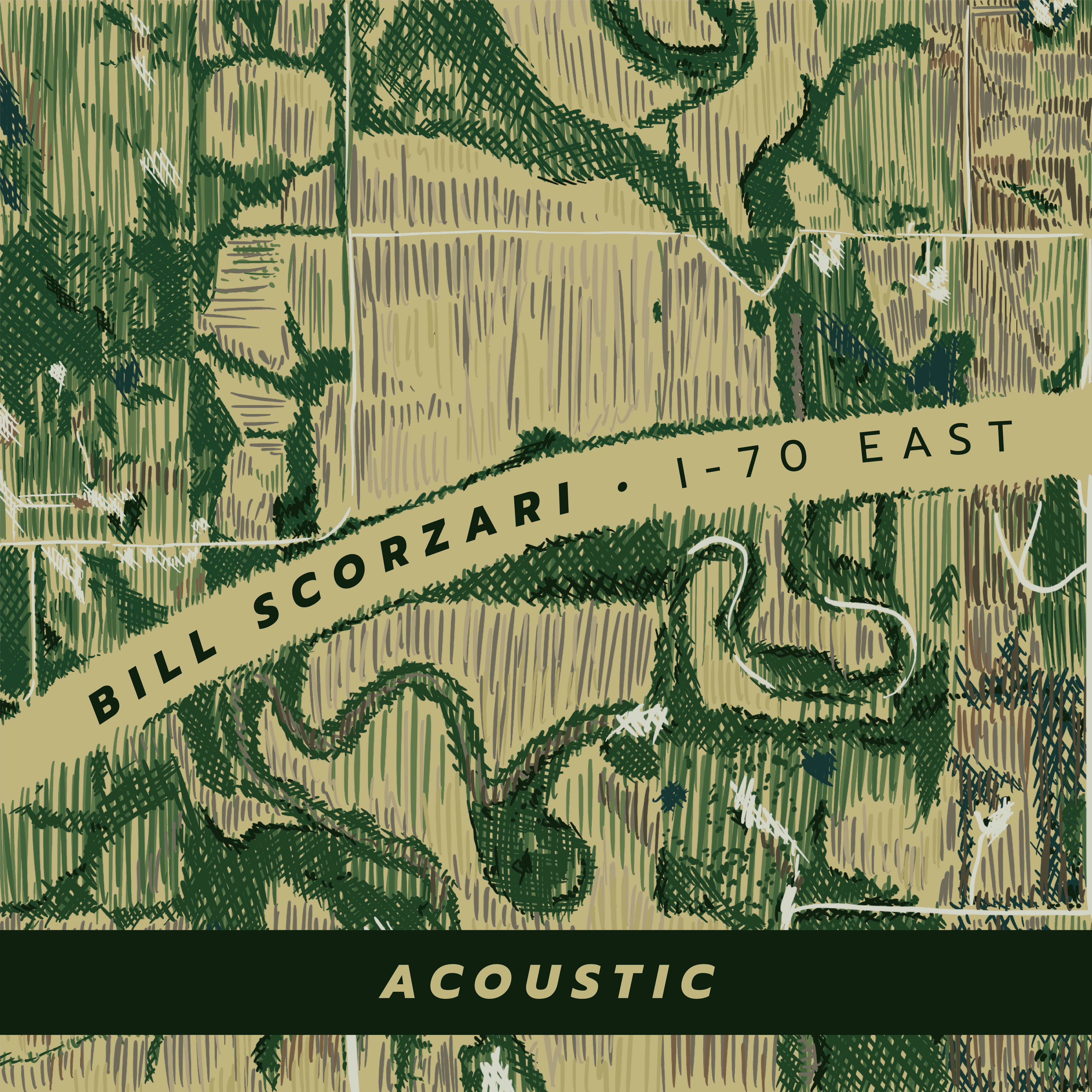 "Multnomah Falls (Acoustic)" scheduled for release on March 10, 2023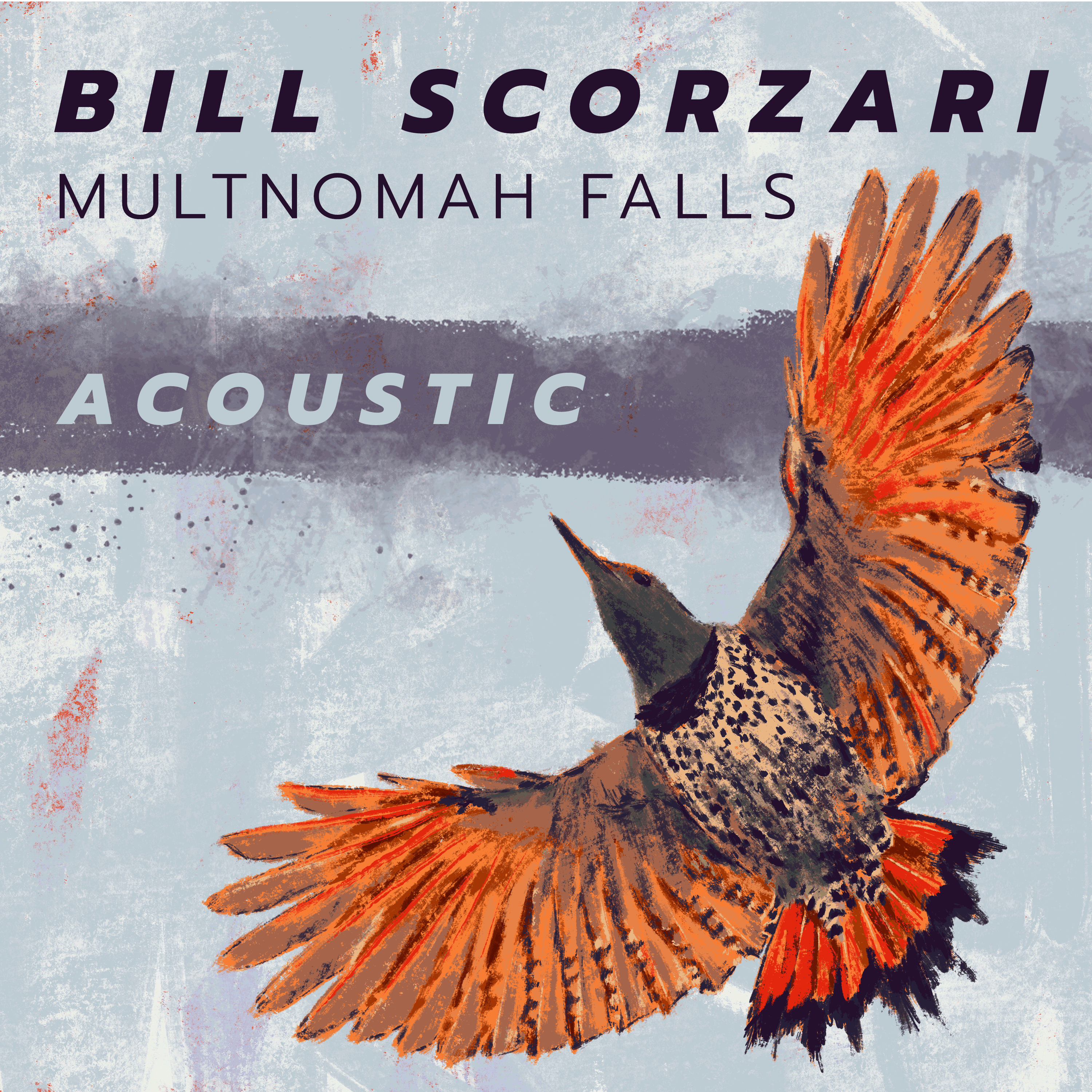 I hope you enjoy these new singles! 
I'm excited to also let you know that I've started working on a new album! It's too early to say when it might be finished but I will keep you posted here and on social media as things start to gather momentum and move forward. 
Thank you all for your continued support! It means the world to me. 
With much love and gratitude, 
Bill S.